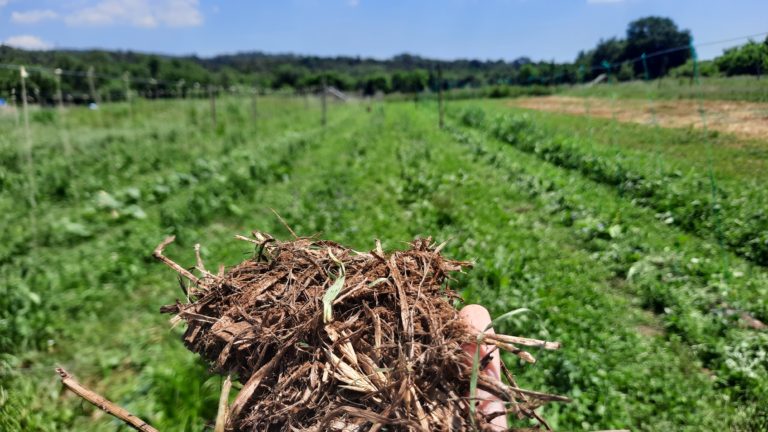 LAYMAN REPORT: POLYFARMING'S FINAL RESULTS!
The Polyfarming system applies the regenerative model: on-farm resources such as forests, animals, and vegetable gardens enhance and maintain fertile soil. This system is a cost-effective alternative to the conventional model, especially in areas that suffer from rural depopulation and have deteriorated soil. In these areas, applying the regenerative model can be part of the solution to the environmental and socio-economic problems associated with this depopulation.
Polyfarming has been carried out at Planeses farm since 2016. Planeses is a farm located in the Garrotxa region, Girona (Catalonia, Spain). You can read the latest conclusions and results in the Layman report.
What sections does Layman's report include?
The conventional versus the regenerative production model
The basis of the regenerative model
The regenerative model in livestock and agriculture
The Polyfarming system
Benefits and results of the Polyfarming system
Training actions for future producers
Communication and dissemination actions