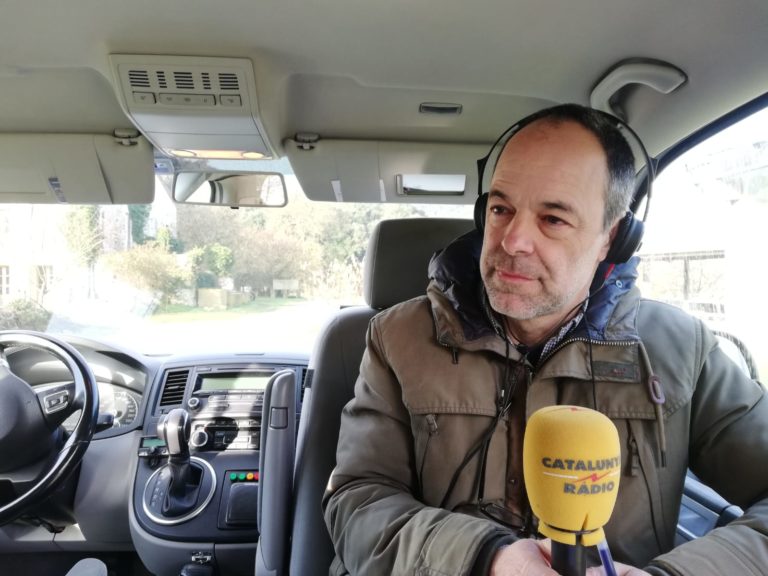 POLYFARMING PROJECT ON CATALAN RADIO
On February 7th, Marc Gràcia participated in a Catalan radio program "Els Matins de Catalunya Ràdio", he spoke live from Planeses farm, where Polyfarming project is carried out on a real scale. The program addressed a topic that is becoming more and more relevant: livestock and climate change.
During the program Marc Gràcia explained the regenerative agriculture model proposed by the Polyfarming project, he stressed that we cannot talk about livestock without talking about the global model of agriculture, a system that is currently not sustainable, "with the Polyfarming system we propose an alternative to the current model. In our model the Livestock instead of being a problem, it is an ally to the agriculture", Marc Gràcia.
The program also relied on the participation of Josefina Plaixats, professor of agronomy at the Autonomous University of Barcelona (UAB), Gustavo Duch, coordinator of the magazine "Food Sovereignty" and Jaume Bernils, head of the pig sector of Young Farmers and Ranchers of Catalonia (JARC in its acronym in Catalan) – COAG.