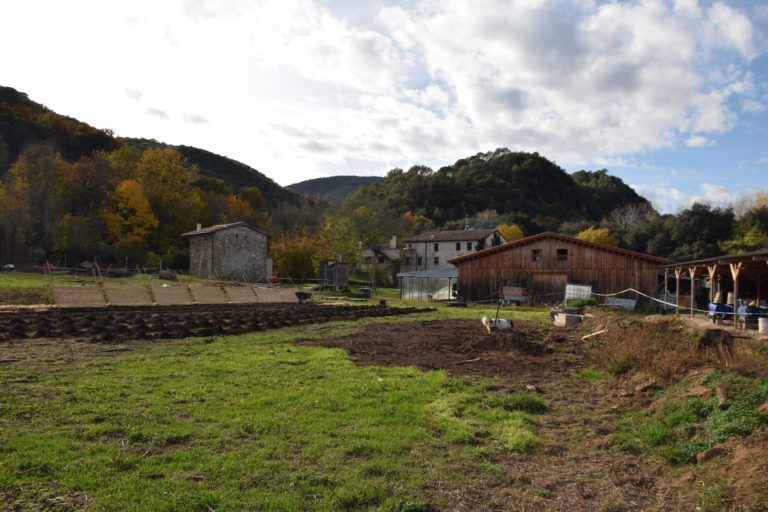 LIFE POLYFARMING PARTICIPATES IN THE VIII INTERNATIONAL CONGRESS OF AGROECOLOGY
The Life Polyfarming team participated in the VIII International Congress of Agroecology. The event took place online during July 1,2 and 3. It was focused on food policies for sustainability in the political, socioeconomic and productive fields. Polyfarming presented the project in poster format, under the name: 'Integrated management of agro-silvo-pastoral resources in Mediterranean mountain farms: the Polyfarming project'.
The organizers are the research group in Ecological Economics, Agroecology and History of the University of Vigo, in collaboration with the Agroecological Center of the Federal Rural University of Pernambuco (Brazil).
Foto: Planeses (Girona, Catalonia).