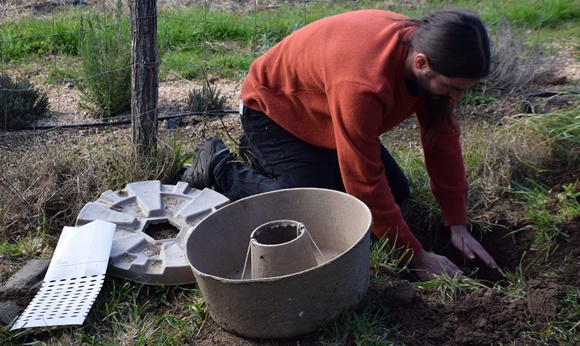 FINAL MEETING OF THE GREEN LINK PROJECT
On February 17th, Maria Josep Broncano, technical manager of the Life-Polyfarming project, attended to the closing conference of The Green Link project, a project co-financed by the LIFE program of the European Union. The workshop was also an opportunity to chat with Rafael de Silveira Bueno of the Life Desert-Adapt team.
The Green Link is a project that has been able to demonstrate that using the Cocoon System, a kind of biodegradable donut to recover degraded areas, increases reforestation success.
If you want to know more information about the project, you can read:
The Cocoon system improves success rates when reforesting degraded land